Family Lawyers in Barcelona
Specialists in separations and divorces
If you are looking for a divorce lawyer in Barcelona, at Heura Advocades we would love to help you and put our knowledge and experience at your disposal.
We are a team of specialists in family law, with proven experience and special knowledge of the applicable legislation in Catalonia so that you have the best defense for your interests.
During a marital crisis there are circumstances in which it is difficult to control emotions and that can lead to wrong decisions. Professional advice is key to being able to face these situations with all the guarantees.
Request your informative appointment by phone, email or through the contact form. We are located in the center of Barcelona.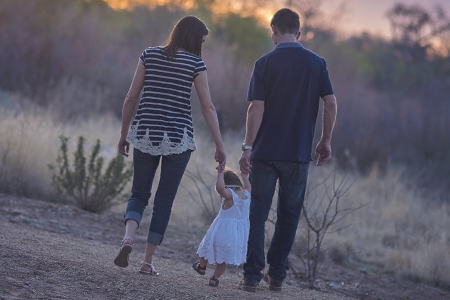 Services of our family lawyers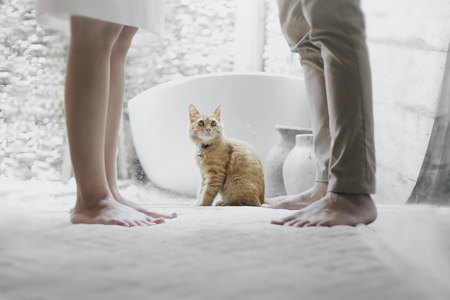 Marriages, domestic partners and minors.
Marriage contract.
Pacts in anticipation of rupture.
Separations and divorces.
Civil and ecclesiastical nullities.
Dissolutions of domestic partners.
Drafting of regulatory agreements.
Guards and custodians.
Liquidations of the matrimonial property regime and common assets.
Non-payment of alimony.
Paternity and filiation claims.
Disabilities, guardianship and curatelas.
Mutual agreement or contentious
At Heura Advocades we are matrimonial lawyers who are experts in separations and divorces (by mutual agreement or contentious).
Our divorce lawyer in Barcelona will meet with you and analyze what your specific reality is at all levels (personal, family, labor and patrimonial) and based on all this will prepare an initial regulatory agreement that will transfer to the other party to try to reach an agreement.
If there are minor children, the regulatory agreement must contain: Parental authority, guardianship and custody, visitation, maintenance and a parenting plan.
If applicable, the regulatory agreement must also contain: The use of the family home, the compensatory pension, the pension due to work, the liquidation of the matrimonial property regime and the division of assets in an undivided ordinary community.
Mediation in divorce or separation
Our divorce lawyer in Barcelona, whenever possible, will propose mediation as the first option or priority method to carry out the matter that has been entrusted to him.
In that case, from Heura Advocades we will take care of mediating between the parties and promote the reaching of an agreement for the benefit of the family, in which everyone feels as comfortable as possible.
Mediation is an instrument that provides much faster results and is considerably cheaper than a contentious separation or divorce.
As it is the parties themselves who have to reach agreements, this reinforces the possibilities that these agreements are more stable and last over time.
If mediation is not possible, the break will become contentious and you must go to court where we will look after your interests with the utmost professionalism and absolute rigor.
Our fees are transparent and without surprises and are adapted to each case in a totally personalized way.
We are aware of the difficulties that family matters can entail and therefore we offer the possibility of financing our fees for up to 12 months without interest.
You can request an appointment by phone (+34 93 385 98 52) or e-mail (info@heuraadvocades.com) and we will give you your budget without any commitment.
You can also ask us about your case using the form that you will find at the bottom of this page.
We know that on many occasions our clients are immersed in emotionally complex situations and for this reason we treat each case with the utmost sensitivity.
If you are interested in professional advice from an expert family law lawyer, contact us and we will help you.
You can make a first confidential consultation through the following form