If you are looking for a lawyer in Barcelona at Heura Advocades we are a team of experienced professionals with proven solvency in legal matters.
Our firm is directed by Rita Requejo Fernández, a prestigious lawyer from Barcelona, who, together with her collaborators, offer specialized legal advice.
At Heura Advocades we believe in honesty. We assess the viability of each matter objectively and transmit it to our clients with transparency.
Contact us and put the matter that concerns you in the hands of professionals.
The great specialization in various disciplines that our firm has developed constitutes the basis of the unbeatable quality of our legal service.
We are currently a leading office in Barcelona in the following matters:
   * Family law
   * Labor law
   * Real estate law
   * Inheritance law
In addition to the specific training of each professional, we periodically invest in continuous training to always be up to date with the various developments that are emerging at the legal, jurisprudential and doctrinal level.
Make an appointment or explain your case to us using the form that you will find below and meet the lawyer in Barcelona you need.
Excellent lawyer in Barcelona
In Heura Advocades you will find the best lawyer in Barcelona and a close and confidential treatment.
Our fees are flexible, adapted to the needs of each specific case in a totally personalized way.
Our prices are transparent, from the first moment you will know the cost of our services so that you can face the entire process with the necessary peace of mind.
Aware of the difficulties that some cases may entail, we offer the possibility of financing our fees for up to 12 months without interest.
Contact us and we will help you.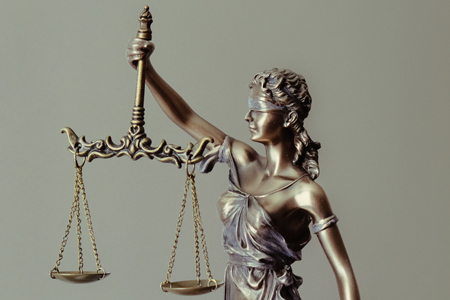 You can make a first confidential consultation through the following form